Main content starts here, tab to start navigating
Slide 1 of 3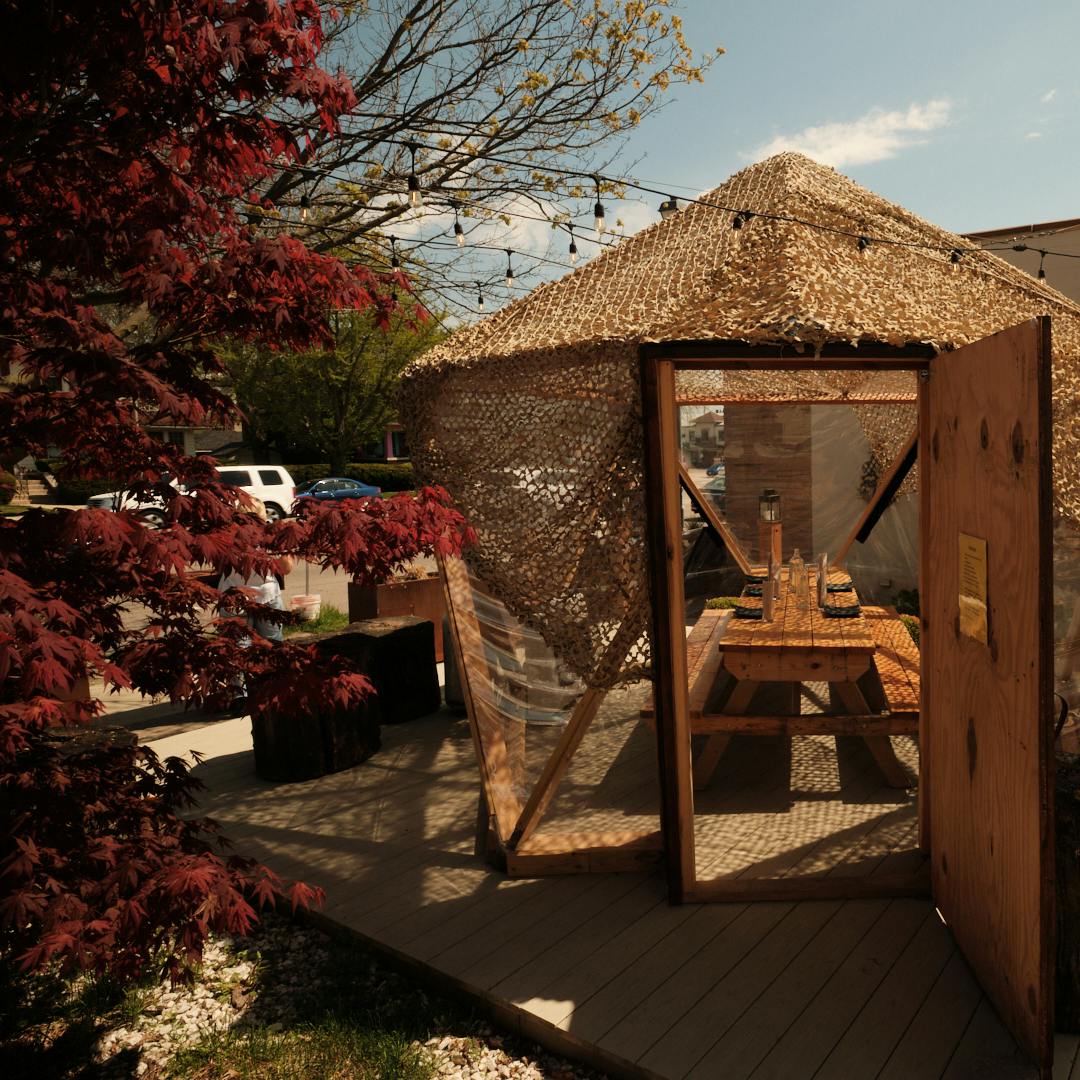 Slide 2 of 3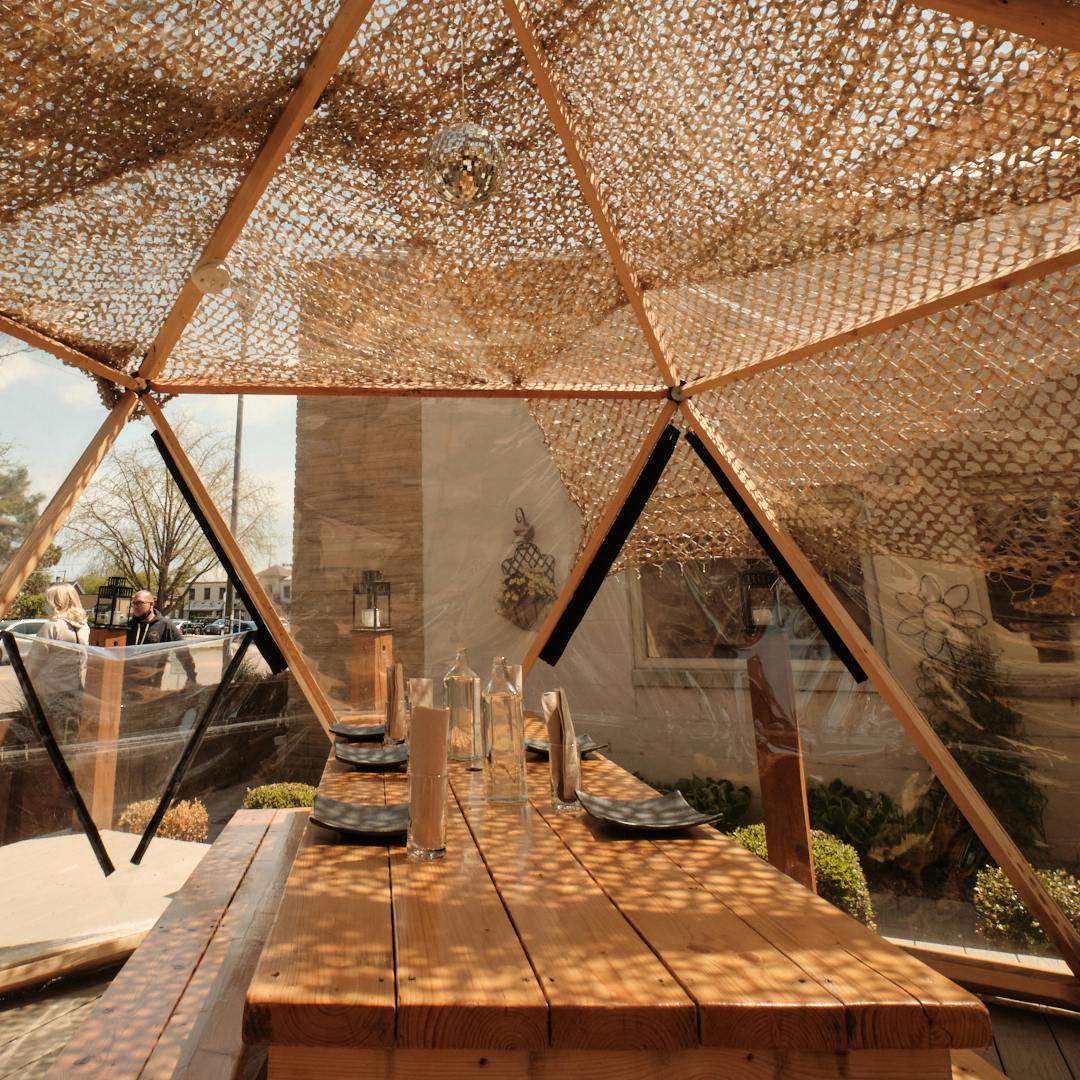 Slide 3 of 3
OUTDOOR POD EXPERIENCE

- Our Pods have a one hour & forty-five minutes time limit so that we can accommodate future reservations.
- Our pods are available for parties up to 8 people.
- Our pods have a $25 per person cancellation fee if canceled within 24 hours.
- A 20% service fee will be added to all parties of 5 or more.
- Weather dependent: Our pods are rain protected and conditioned for the summer/ winter seasons. During the summer, a net is used to provide shade, and windows/ doors are open to allow airflow to circulate. However, during extreme weather conditions, they can get a bit hot or cold. As our space inside the restaurant is limited, please call ahead to speak to a manager regarding other possible seating arrangements.
* Pods are all fully equipped with lights & music.